Licensed Senior Care Providers In and Around the Greater Chicago, IL Area

United Senior Services Inc. is a senior non-medical home care provider. We provide caregiver staffing for our senior clients as a licensed private pay agency.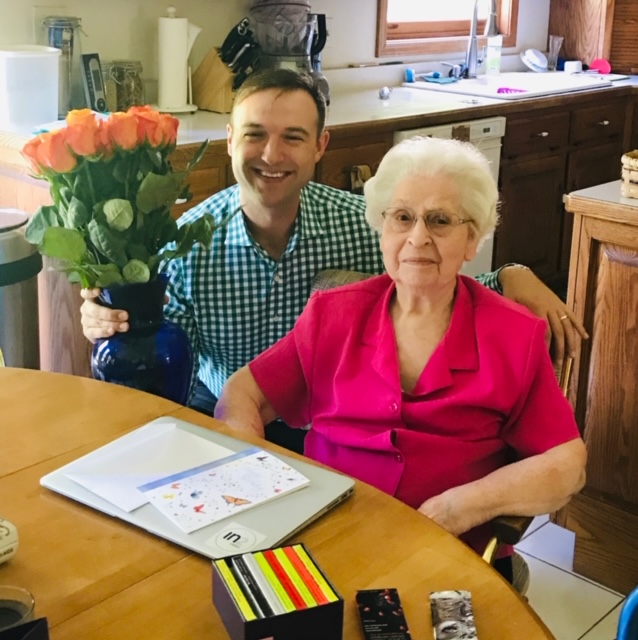 What You Should Know
1. We are licensed by the Illinois Department of Public Health as a Home Services Provider. As the employer of our caregiver staff, we take the burden of hiring, training, supervising, payroll, insurance and daily scheduling from our clients and their families. We are the insurance policy that assures the best possible outcome regarding care for our senior clients.
2. When you hear of caregiver fraud, abuse and theft affecting our seniors today, it is most often committed by" free-lance" individuals without licensed agency management. Is it worth the risk? All of our staff members undergo complete vetting including finger printing and criminal background checks.
3. With the growing number of seniors needing care today, there is a shortage of qualified caregivers available. Since 2007, we have been able to attract and retain the best by providing excellent compensation and true concern for their well-being. A professional caregiver's job is one of the most challenging anywhere.
4. We are a private pay agency and will assist with processing of Long Term Care insurance if available.
5. Each client's needs are unique. Our process is to assess the level of care in person and provide complete information regarding our services. This will include a plan of care, schedule and cost of high-quality care. The best time to meet is one week prior to the start of service but emergency staffing is possible.
Thank you for the opportunity to assist with your or your loved one's care!
Sincerely,
The Swan Family
To provide the very best care possible. We truly believe that we are only as strong as our staff. We employ qualified individuals who excel in their positions.